At this year's CIPS exhibition, we showcased a series of products, including smart water dispensers, smart feeders, and the upcoming smart litter box, among others. These products integrate the latest technological advancements and user-friendly designs, aiming to provide pet lovers with a more convenient and healthier experience.
【About CIPS】
With 27 years of development, CIPS has emerged as a leading industry platform for trendsetting, product launches, trade transactions, and international exchanges among industry professionals. CIPS is a centralized hub of quality and innovation, featuring over 1,500 companies exhibiting more than 60,000 high-quality products across various categories. The event attracts industry professionals from over 120 countries, fostering trade negotiations, showcasing new products and selling points, and keeping everyone informed about industry insights and dynamics.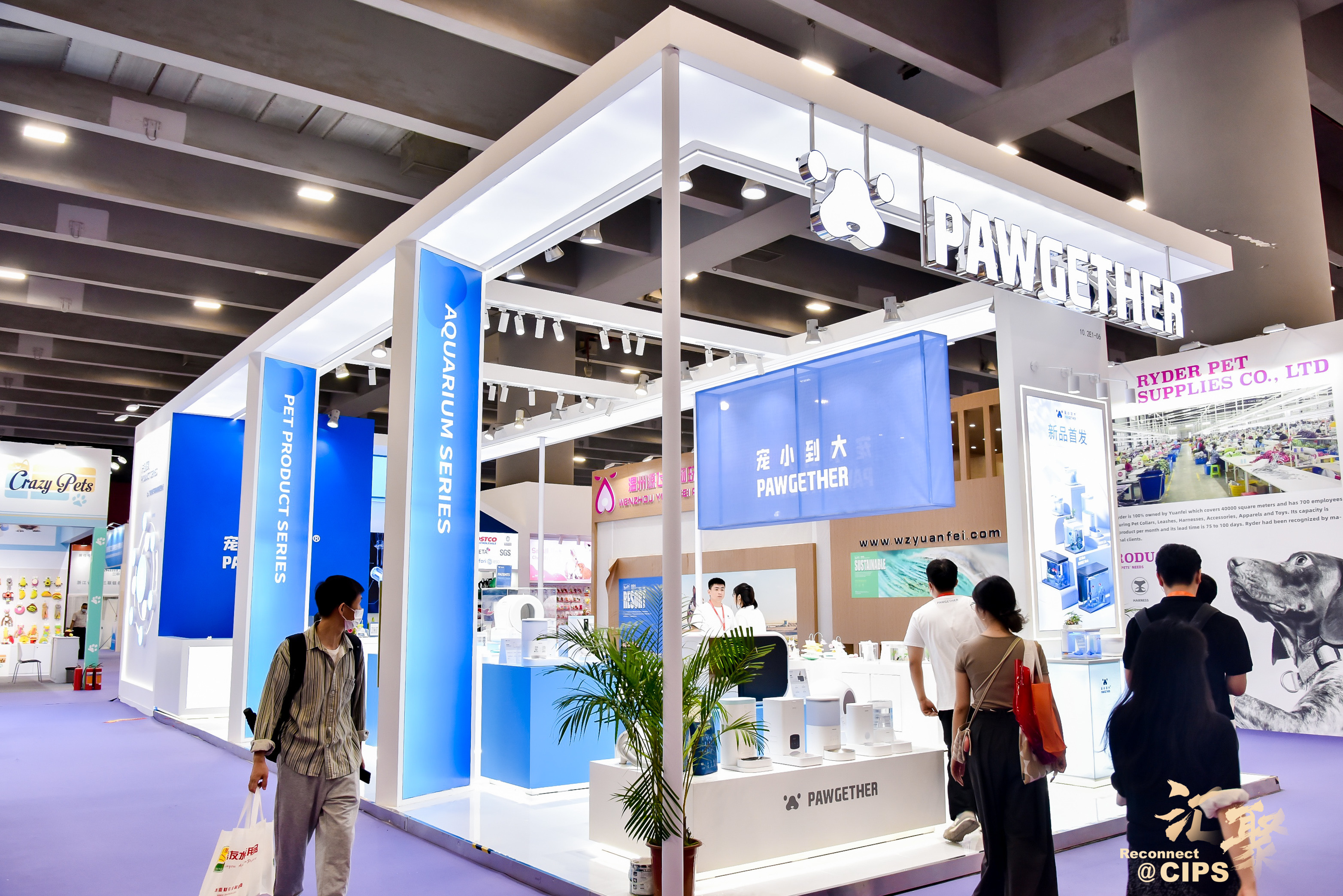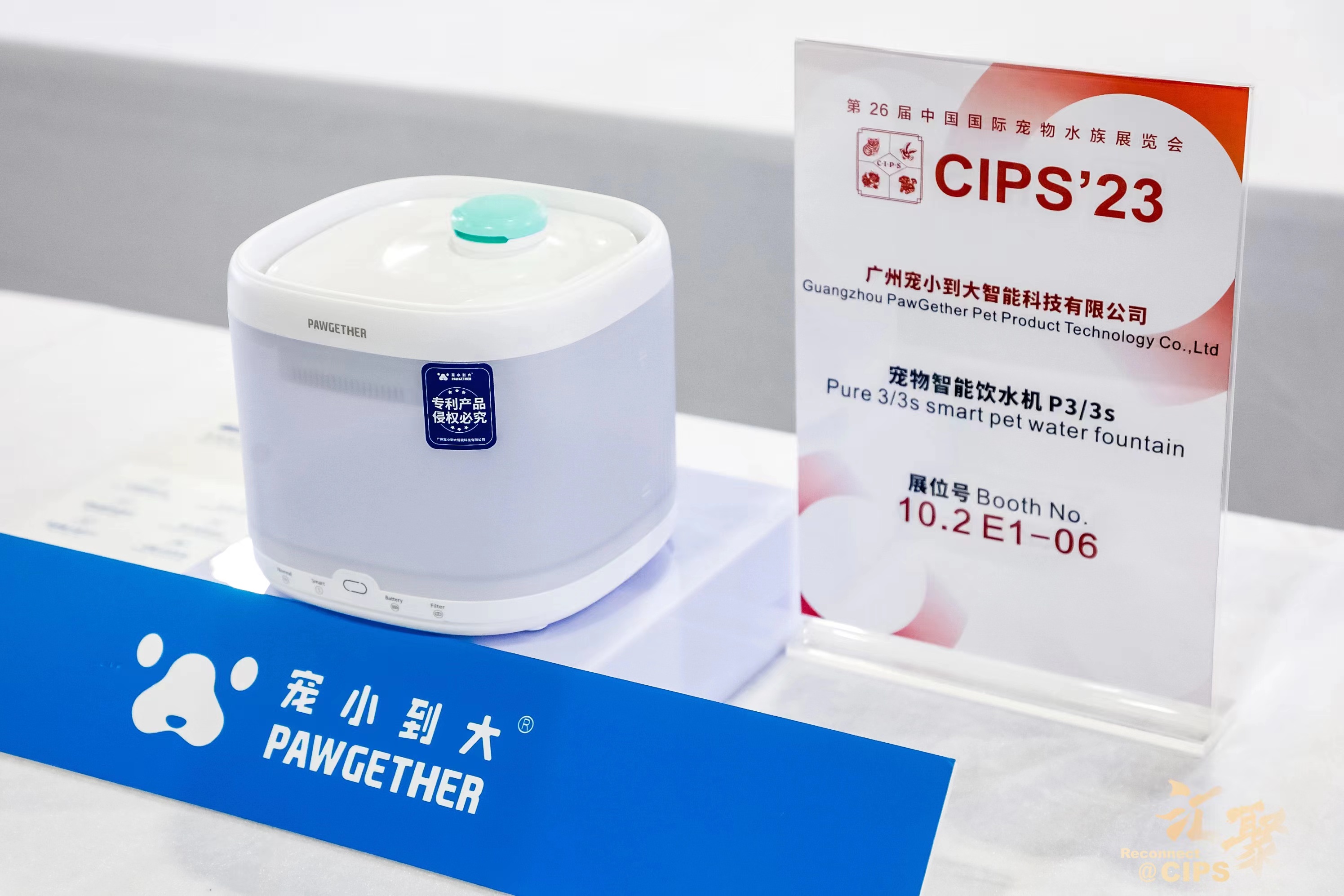 PAWGETHER
remains dedicated to bringing pet owners and their furry companions an array of premium supplies. Until we meet again, stay tuned for more exciting updates!